Residence Life Move In Volunteers
This has ended. If you attended, let the organizer know by recording your Impact!
Positions
0 Remaining
Registration Opens
Till registration closes
Registration Closes
Any time before each shift ends or when space runs out.
Description

Making a successful move in would not be possible without YOU! We need volunteers to help push carts and move boxes as our students return to campus! Qualified individuals will be able to move in earlier (8/18) in order to help our Cardinal residents. Faculty, administrators, and staff highly encouraged to assist!

GivePulse

115 Positions Filled

|

37 Impacts

|

143 Hours
Location:

4301 Broadway,

San Antonio, TX 78209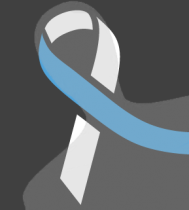 Eydie Rodriguez wrote on August 21st, 2019
I am registered to help on Friday morning. I would like to know if I am registered and ready to go for Friday. Well I be receiving an email with information on where to meet the morning of with details for the shift? Thanks and hope to hear from you soon.