Approval
Organizer will approve registrants
Description

Section 49 (shift 1)

Open Team Meeting Tonight 7/23/20 @ Sa-Ten (916 Springdale Road, Building 3 #101) from 6pm-8pm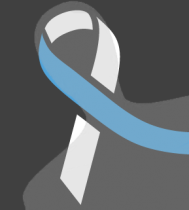 Eve Rackleff wrote on January 14th, 2020
Hi Everyone!

Thanks for volunteering for the PIT count. It's lovely to e-meet y'all.

If you haven't done the training or checked out the map for our area, please do so here: https://www.austinecho.org/pit/#training

My husband Casey and I are planning to go and check out our area this weekend. Would anyone like to join? We can coordinate a time and place.

Feel free to text or call me at 281-546-2288

Thanks!