Positions
0 Remaining
Description

To register for this class you must already be a Bliss Kid Yoga teacher or volunteer. You will receive all details via email. Thank you!

Requirement Details

You must be a current Bliss Kid Yoga Teacher or Volunteer and have received an invitation from our Director to sign-up. If you are interested you may inquire.

GivePulse

2 Positions Filled

|

2 Impacts

|

3 Hours
Location:

You will be emailed the address.,

0000,

Austin, TX 00000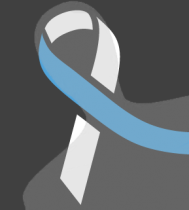 Katherine Banker wrote on January 16th, 2018
Hi Melissa! We have enough volunteers for February but none for January so far. If January 27th works for you, I know Elizabeth would love your help. Thank you!
Melissa Mae wrote on January 16th, 2018
Hi! I see that the event is full. If you guys end up needing an extra pair of hands, please let me know.