This has ended. If you attended, let the organizer know by recording your Impact!
Positions
0 Remaining
Description

Support with getting patrons set up on Mobile Cause and Hand Bid.

Training will be provided in advance!

GivePulse

3 Positions Filled

|

0 Impacts

|

0 Hours
Location:

The Parish,

214 E 6th St,

Austin, TX 78701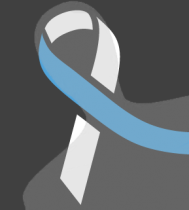 Katherine Banker wrote on February 22nd, 2019
Hi Karina and Sergio, this position takes some training and with the event so near I don't think we can get you trained in time. You can still volunteer but you will need to email myself and our coordinator Melissa at president@blisskidyoga.org and katherine@blisskidyoga.org asap for assignments. If you choose to not volunteer you are still welcome to attend using code KatherineGuestPass for free tickets at www.flashbackatx.org. Thank you!