Private user @ Western Boone High school
Did job responsibility training of 5.00 on 12/17/2019
Gabrielle
@ Woodland Christmas Club Volunteer
I helped pick out, sort, wrap and load gifts and food for families apart of the Christmas Club program.
Gave 7.00 hours on 12/15/2019 with Ball State University, Delta Zeta, Greek Life, Panhellenic Association
Gave 1.00 hour on 12/09/2019
Gave 0.22 hour on 12/09/2019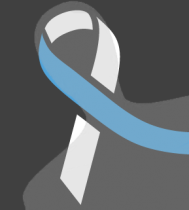 Helping teachers and students get supplies they need during tough times is always rewarding.
Private user @ College Mentors for Kids
Gave 8.00 hours on 12/08/2019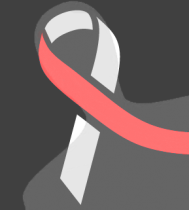 Sorted bread and made sure it wasn't moldy and also made sure there were no holes in the bag.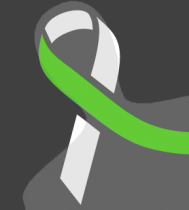 Private user @ babysitting
Gave 15.00 hours on 12/08/2019
Private user @ swim lessons
Gave 5.00 hours on 12/08/2019
Private user @ Burris Volunteer
Gave 6.00 hours between 12/08/2019 and 12/10/2019
Gave 2.00 hours on 12/08/2019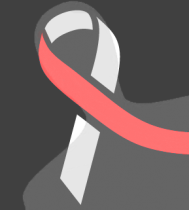 Gave 2.00 hours on 12/08/2019 with Ball State University, Greek Life, Panhellenic Association, Phi Mu
Private user @ Babysitting
Gave 6.00 hours on 12/08/2019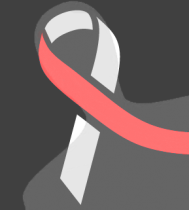 Gave 1.00 hour on 12/08/2019 with Alpha Gamma Delta, Ball State University, Greek Life, Panhellenic Association, Student Voluntary Services - SVS
Gave 3.00 hours on 12/08/2019
Private user @ Child Care
Gave 3.00 hours on 12/07/2019
Private user @ Pinewood Elementary School
Gave 13.00 hours on 12/07/2019
Private user @ Baby sitting
Gave 6.00 hours on 12/07/2019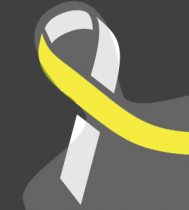 Gave 1.50 hours on 12/07/2019 with Ball State University, Plan for Elem and EC Classroom (200) - Section 5, Student Voluntary Services - SVS