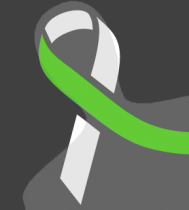 Except for the ant bites, this was a very productive morning. We had 15 volunteers show up today - wonderful group!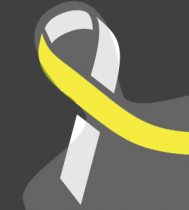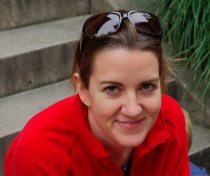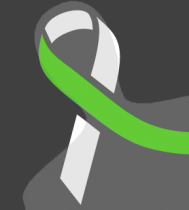 This was a great project! Becky had it well-organized, with plenty of water and healthy snacks, just the right amount of people, and all the tools we needed. And Patrick directed the work beautifully with good humor and encouragement. He kept the work moving, gave simple directions without micromanaging, and found tasks for all skill levels. Even my 11- and 13-year-old kiddos were busy the whole time, and feel proud of their contribution to project. As a mom trying to instill the value of service to the world around them, I appreciate that SO much.

And—it was fun to do!! The transformation of the trailhead was remarkable and satisfying—even several hikers who'd gone in when we were starting and came out as we were finishing up commented on it. And, everyone in the crew was interesting and engaged, making for good company.