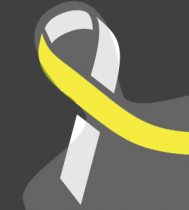 Wish we hadn't been rained out, yet we had a good meet-up of neighbors and new friends on a rainy morning.
Glee Ingram and Stan Ostrum are AWESOME leaders, and John Cook is still involved and volunteering which is WONDERFUL!
PLUS we had lots of yummy Maria's tacos, and took all the leftovers to the Salvation Army; they were very grateful.
Thank you!
Looking forward to the rescheduled event!